Dit kan op de volgende manieren
Doneer
Wil je onze projecten ondersteunen met een eenmalige donatie?
Dan kun je je gift overmaken op bankrekening
NL 56 INGB 0008291542 t.n.v Sokpo.
Of doneer via geef.nl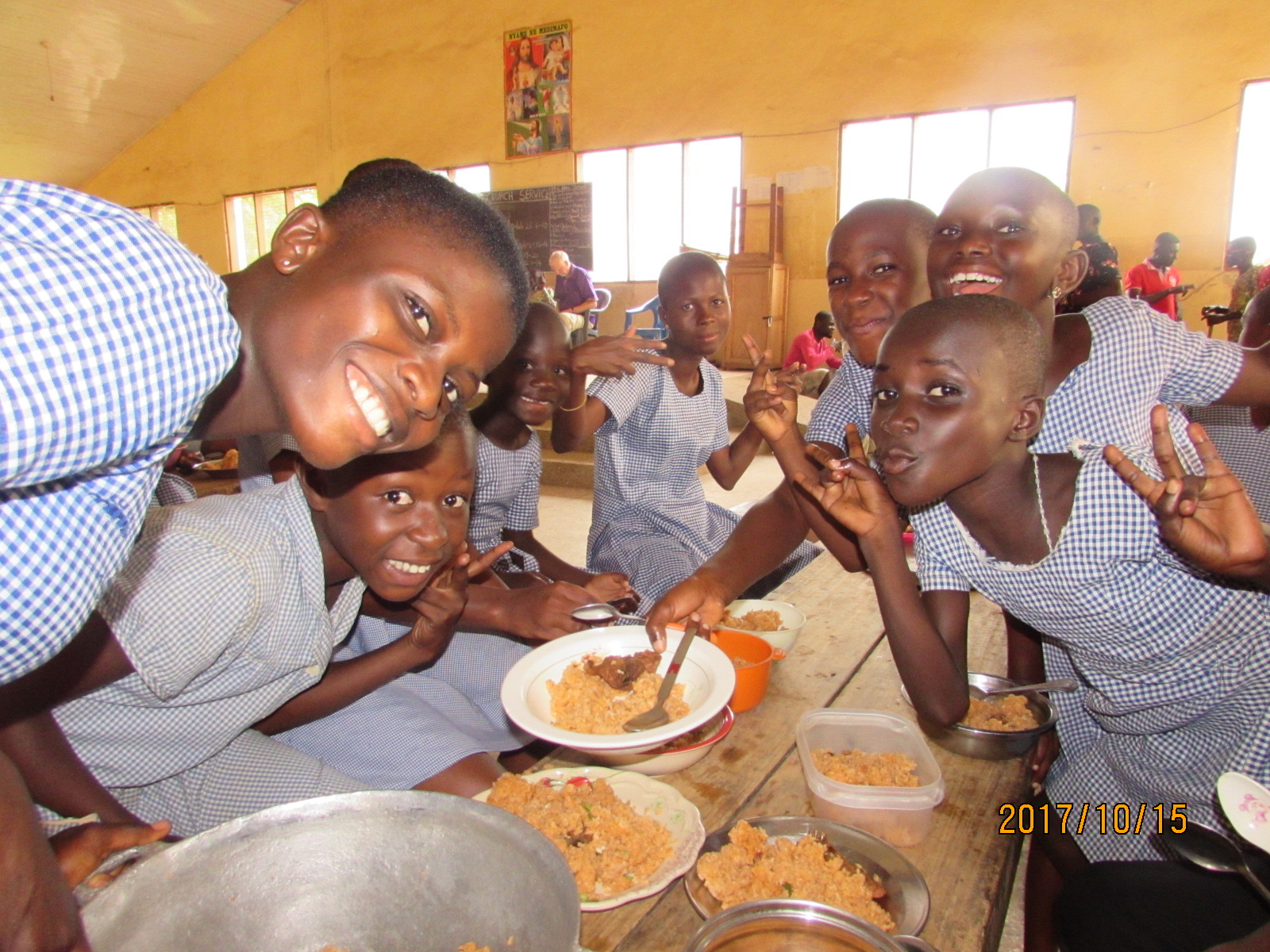 Donateur worden
Je wilt donateur worden en maandelijks of jaarlijks bijdragen? Voor de prijs van een glas wijn of bier is dat al mogelijk.
Download hier een machtigingsformulier of een formulier voor een periodieke machtigingsovereenkomst.
Shoppen met een goed doel
Ook dat is mogelijk! Je kunt via een aantal webshops (bijvoorbeeld Bol.com) zonder extra bijbetaling een percentage doneren voor een goed doel. Ook SOKPO staat in het rijtje goede doelen, die je kunt aanvinken bij je aankoop. Meer weten? Kijk dan op www.doelshop.nl 
Stage lopen / vrijwilliger worden
Als je een boeiende stageplek zoekt, denk dan eens aan de Ashanti School for the Deaf in Jamasi en/of het Job Creation and Training Centre for the Deaf in Kumasi kun je je bij info@sokpo.nl melden. Ook als je een tijdje als vrijwilliger bij een project van SOKPO zou willen werken kun je hieronder contact met ons opnemen.
Een project bezoeken
Je bent van harte welkom om een of meerdere projecten van SOKPO te bezoeken. Je kunt op de locaties ook, tegen een geringe vergoeding, overnachten.
Informeer bij ons naar de mogelijkheden.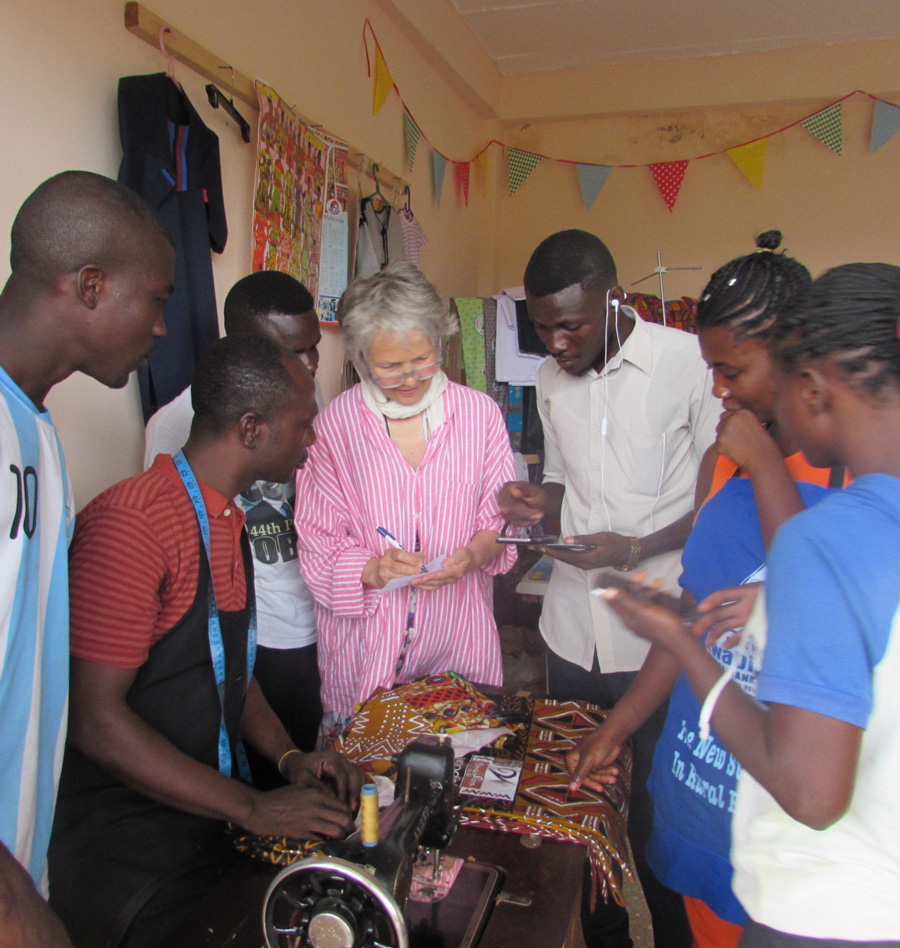 Bedenk een actie
Misschien heb je zelf ideeën om een eenmalige actie, eventueel met een eigen actiepagina, op touw te zetten? Dit kan via www.geef.nl
Je kunt dan een sponsorevenement organiseren voor een van de projecten van SOKPO. Ook kun je meedoen met een bestaand evenement bijvoorbeeld de Dam-tot-Damloop, de Vierdaagse van Nijmegen, de Marathon van Amersfoort of de Halve van Hoogland.
Vraag familie, vrienden en buren om je te sponsoren en SOKPO stelt je daarvoor leuke SOKPO t-shirts ter beschikking.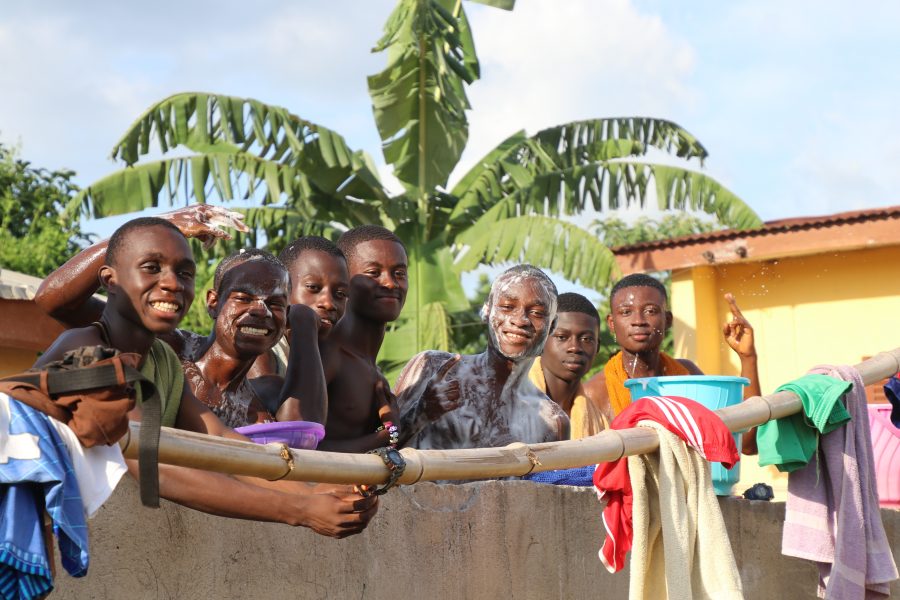 Cadeaus met een extraatje
Ellen en Charles, de twee enthousiaste naaisters van het Job Creation and Training Centre in Kumasi maken originele cadeaus En niet alleen voor familie en vrienden, maar bijvoorbeeld ook voor in het kerstpakket en dergelijke. Ook hiermee worden de projecten van SOKPO ondersteund!
Your content goes here. Edit or remove this text inline or in the module Content settings. You can also style every aspect of this content in the module Design settings and even apply custom CSS to this text in the module Advanced settings.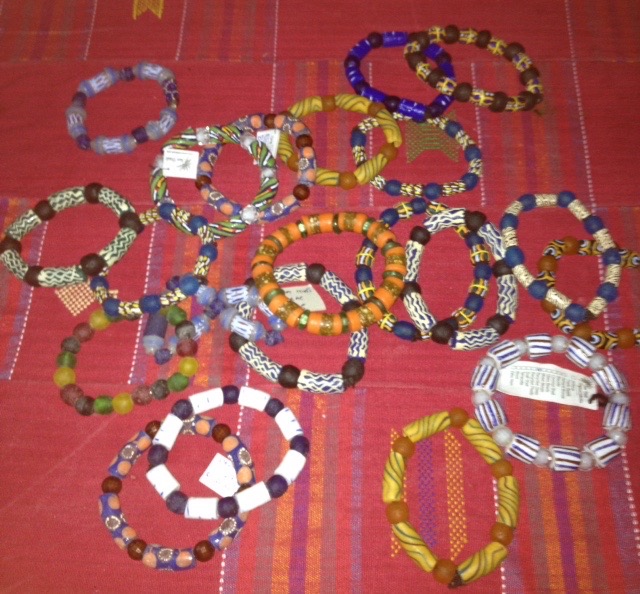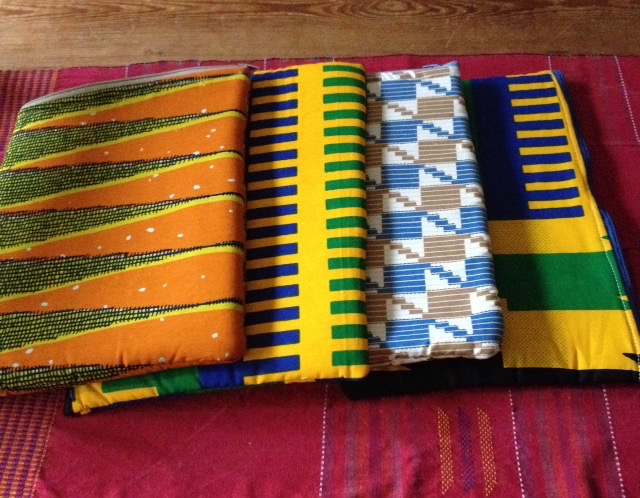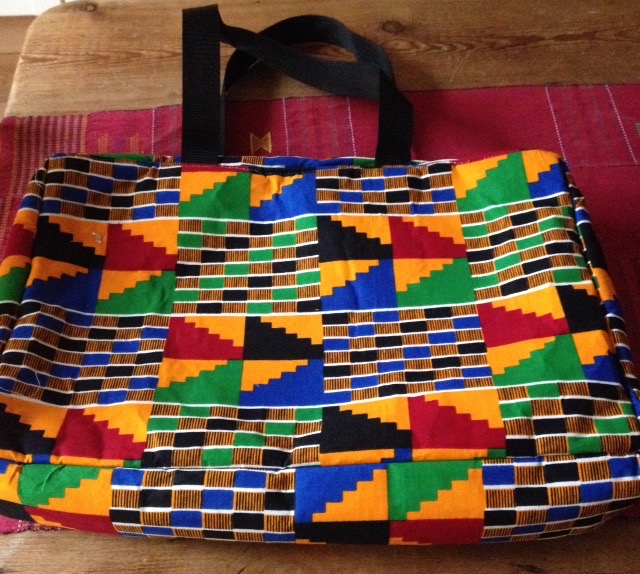 Tas/Toilettas
van plastic waterzakjes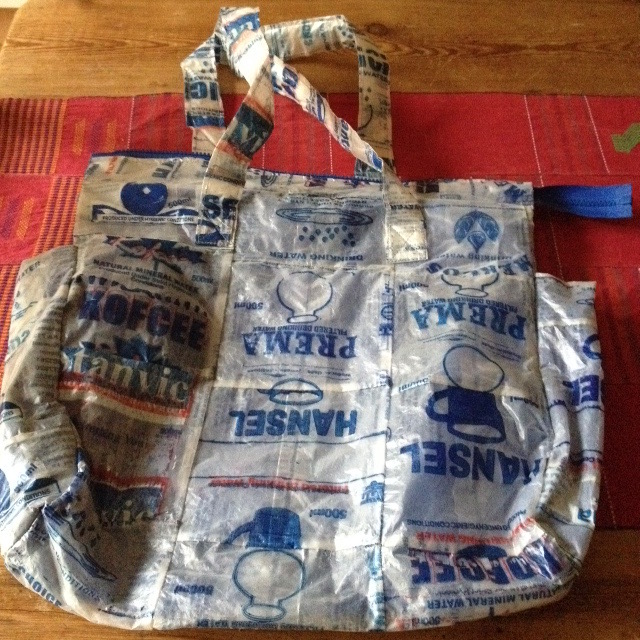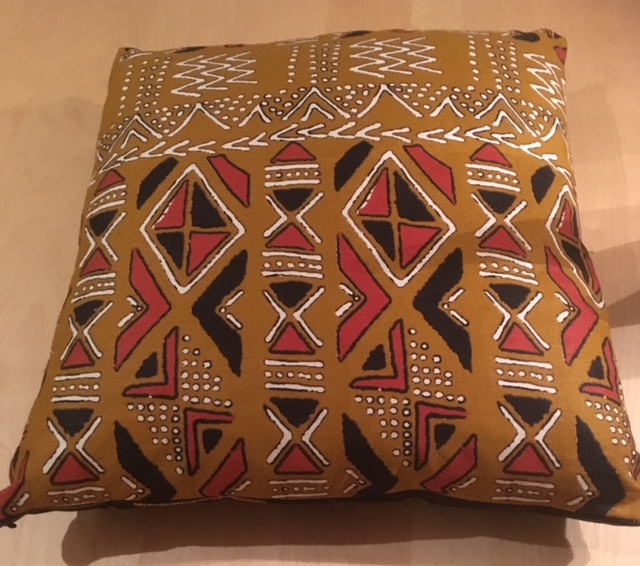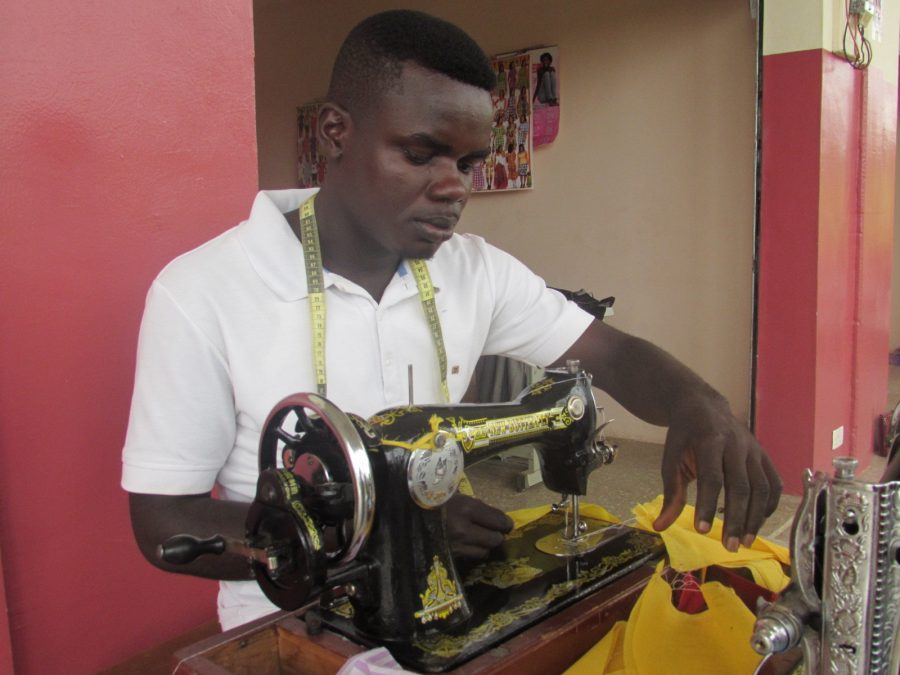 ANBI-status
SOKPO is ingeschreven in de Kamer van Koophandel onder nummer 41185227. Belangrijk is dat je gift in aanmerking komt voor aftrek van de inkomstenbelasting. SOKPO is namelijk aangewezen als een algemeen nut beogende instelling en heeft daarmee de zogenaamde ANBI-status.
Wil je meer informatie of wil je iets bestellen?
Neem hieronder contact met ons op