We danken iedereen die SOKPO een warm hart toedraagt en dit uitdraagt door hun maandelijkse of jaarlijkse bijdrage
Zonder jouw vrijgevigheid kunnen we de SOKPO projecten, die ten doel hebben betere kansen te creëren voor dove jongeren, niet uitvoeren. Samen maken we het verschil.
Verschillende scholen, instellingen, stichtingen en bedrijven SOKPO financieel gesteund of gratis diensten geleverd voor de projecten op de Ashanti School for the Deaf en het JCTC in Kumasi.
Als dank voor je steun aan het Job Creation and Training Centre for the Deaf in Kumasi en/of aan de Ashanti School for the Deaf in Jamasi willen we de namen van onze donateurs een prominente plek geven in de meeting hall in Kumasi en in de eetzaal van de Ashanti School.
Wilt je liever niet dat je naam genoemd wordt, neem dan contact met ons op via info@sokpo.nl
Het is voor ons onmogelijk alle particuliere giften te benoemen. Toch willen wij ook hen danken. We beperken ons hier tot de bedrijven en instellingen: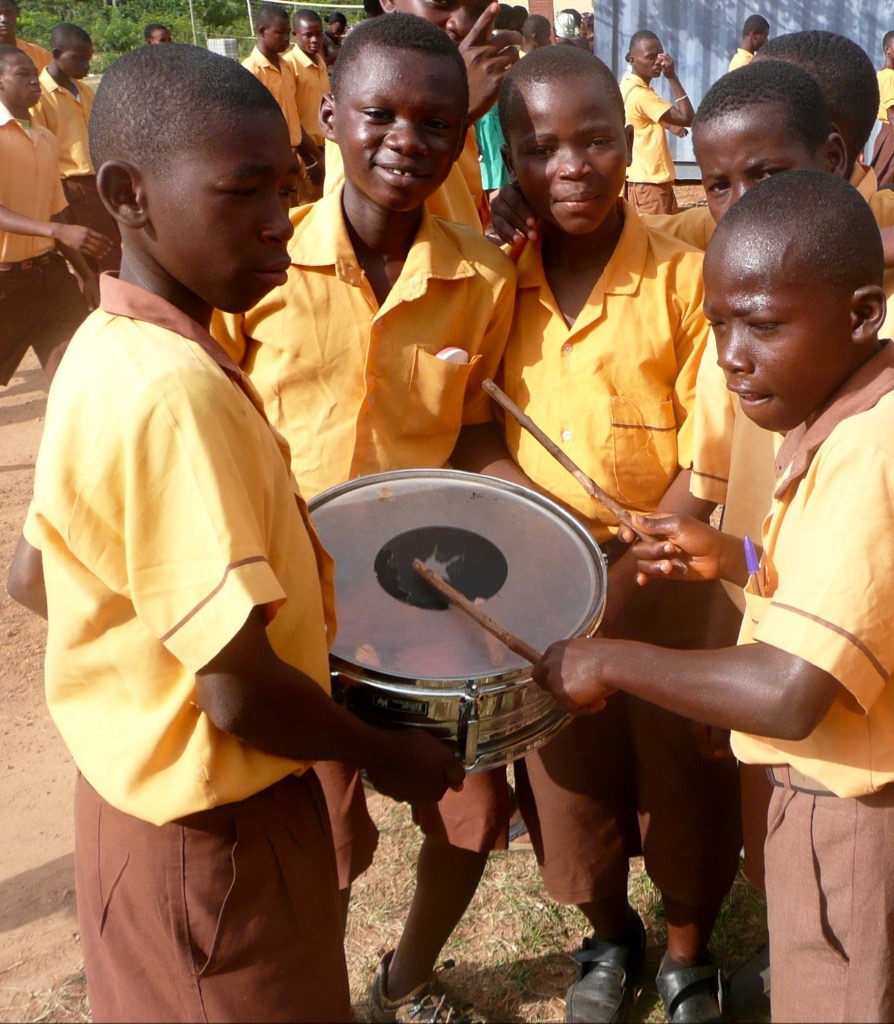 Bedrijven en instellingen die SOKPO in 2019 hebben gesteund
Notariskantoor Pot & Koekoek
Stichting Mundo Crastino Meliori
De Johanna Donk-Grote Stichting
Kringloopwinkel Woudenberg
Hartelijk dank aan al deze genoemde en de vele ook niet genoemde donoren! Met deze steun kan SOKPO het verschil maken voor de dove leerlingen en jongeren in Ghana en specifiek in Jamasi, voor de Ashanti School for the Deaf  en in Kumasi, voor het Job Creation and Training Centre for the Deaf.
Wil je bijdragen aan onze projecten?
En dove jongeren een kans op een goed leven te geven?
Bekijk de mogelijkheden om hier aan bij te dragen.